Black Library Weekender II
The Black Library Weekender II - 2nd &3Rd November 2013
The highlight event of the Black Library calendar returns for a second year. The Black Library Weekender II promises to be even bigger and better than its predecessor, with a greater variety of activities, new authors and a wider range of exclusive products than any previous Black Library event.
Two days of activities in the luxurious Nottingham Belfry Hotel. For more details click here.
A packed schedule of author signings, seminars and Q&A sessions with a host of Black Library guests. For more details on seminar content, click here.
Exclusive products on sale, including the Black Library Anthology, the first edition of Macragge's Honour and advance copies of the limited edition Visions of Heresy.
Evening entertainment on the Saturday night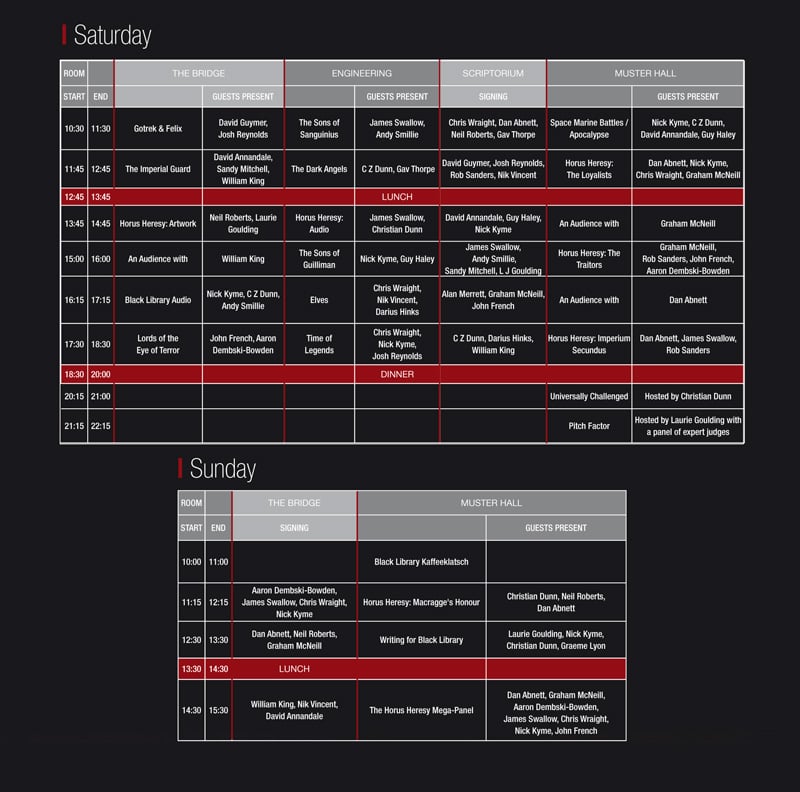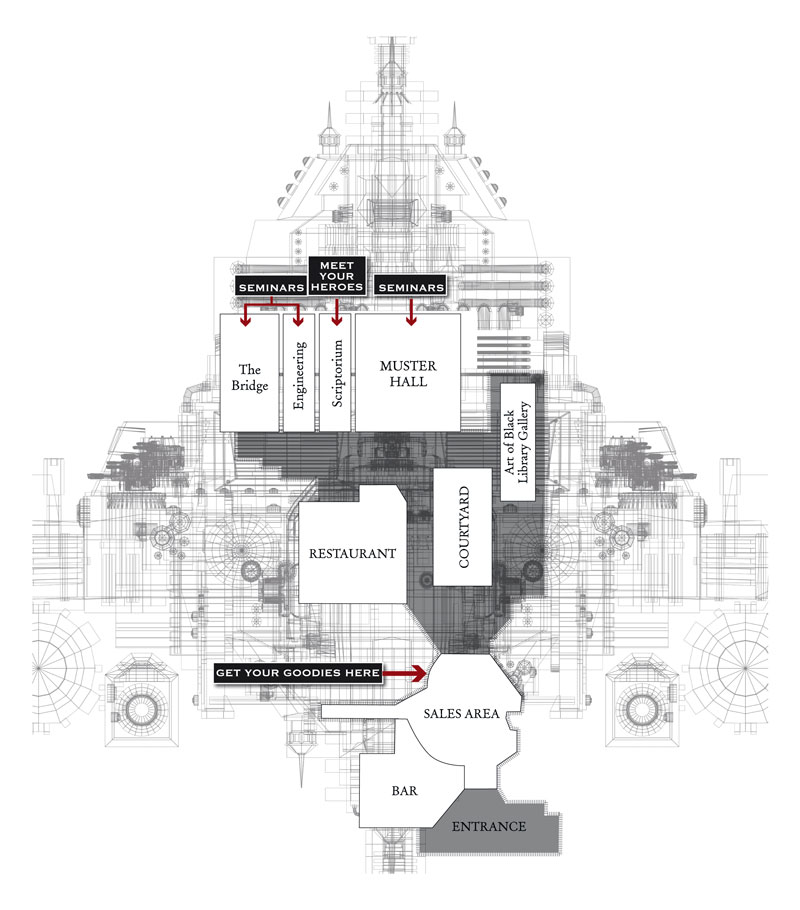 We're also pleased to announce that the first Horus Heresy graphic novel, 'Macragge's Honour' will be launched at the Weekender. You can be one of the first people in the world to get your hands on a copy, and with an exclusive cover, only available at this event!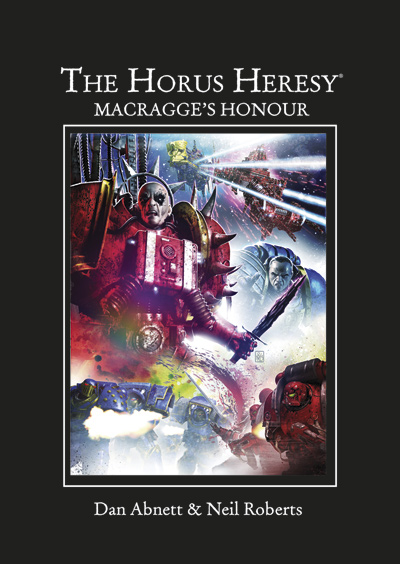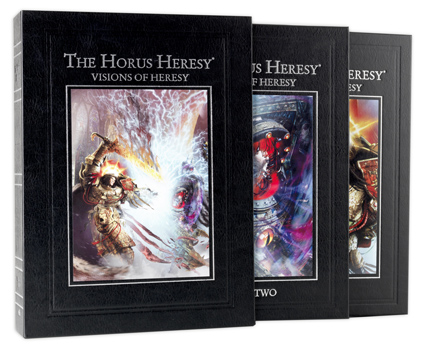 Terms and conditions of purchase.





Get the latest news and updates on the Black Library Weekender Facebook page


Join our fans on Twitter who are using #BLWII to tag their tweets!