Saturday 22nd of September, 2012
Hard Back Heresy
If you've already got your copy of the new-look White Dwarf, you'll know that this November, things are changing for the Horus Heresy.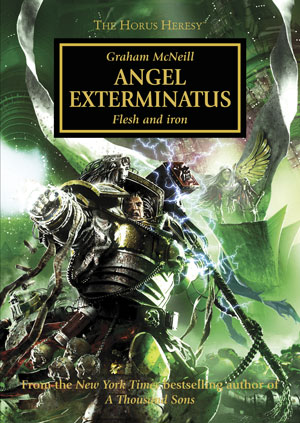 Starting with Graham McNeill's Angel Exterminatus, we will be releasing a collector's edition of every Horus Heresy book three months before the official release.
These deluxe tomes really stand out from the traditional paperbacks and are a must-have for every Horus Heresy fan.
Firstly, these collector's editions will be in a new hardback format, with the full cover art printed underneath the dust jacket.
Secondly, they will each contain brand new artwork panels by Karl Richardson, who illustrated the Lone Wolves graphic novel among many other amazing titles. These will show lead characters and key scenes from the novels, adding a whole new level of detail to your Horus Heresy experience.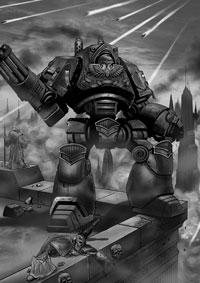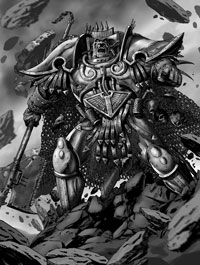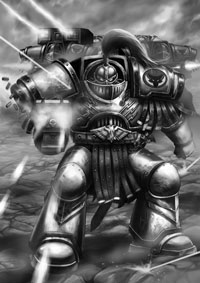 Thirdly, each of these will now include an exclusive afterword from the author that provides a unique insight into their feelings and thoughts on the story, and the process they underwent in writing the book. A peek behind the curtain, if you will.
What's more, these editions will only be available from blacklibrary.com and your local Games Workshop Hobby Centre as part of our new Games Workshop Exclusive range. This will also include brand new novellas like Flesh of Cretacia from Andy Smillie, but more on that next week.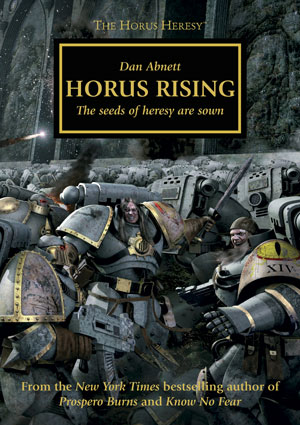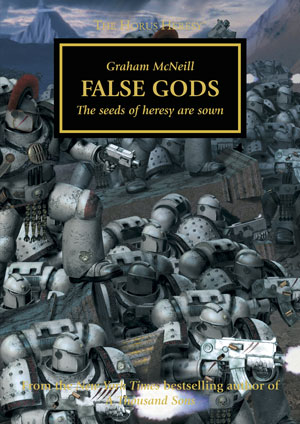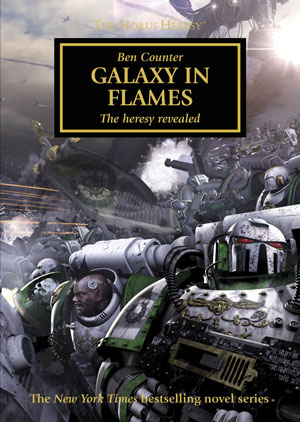 We will also be releasing the entire back catalogue of Horus Heresy novels in this new format to allow you to complete your collection. These will be exclusively available on blacklibrary.com. Make sure you sign up to the newsletter so we can let you know all of the release details as they come.
Posted by The Black Library Team